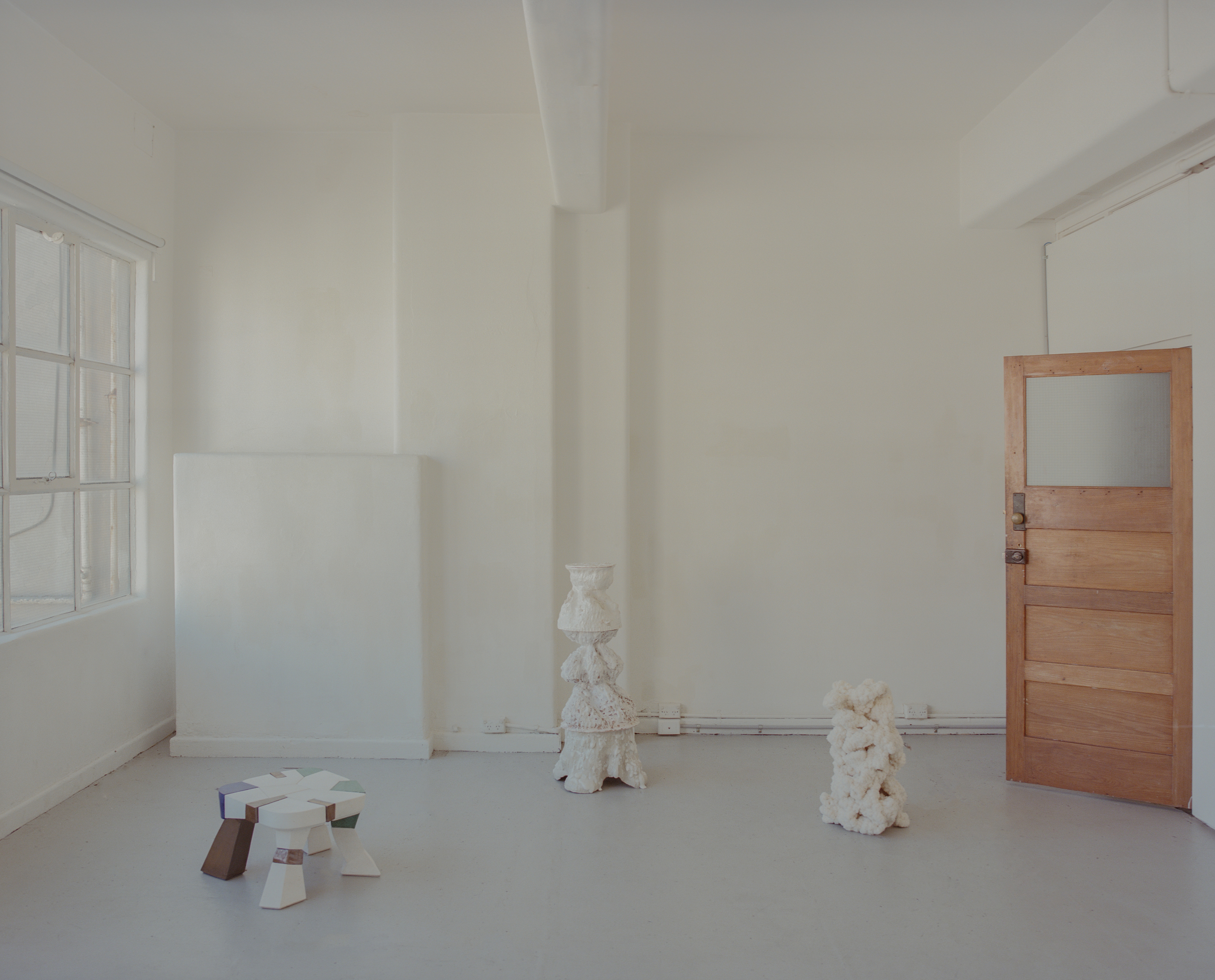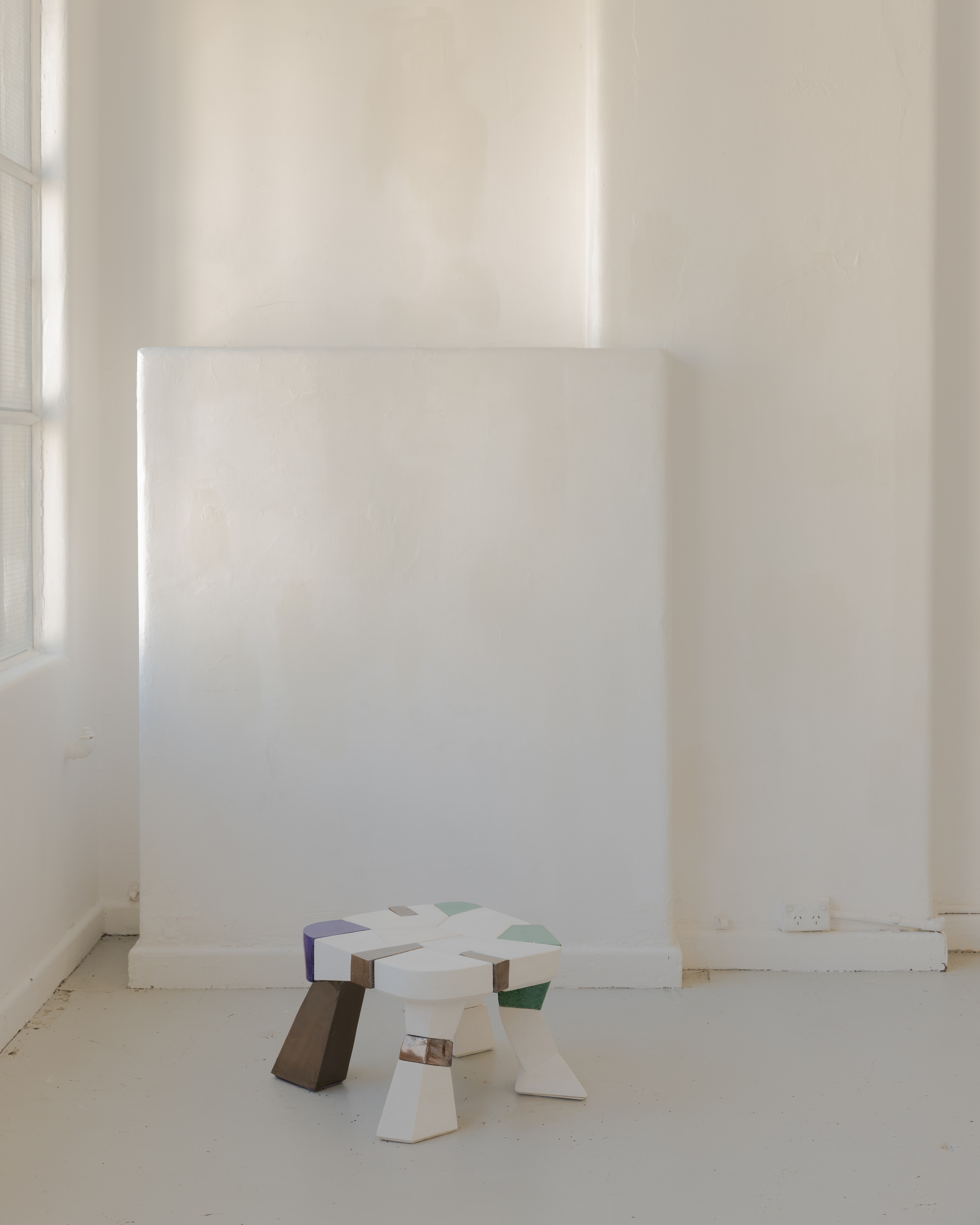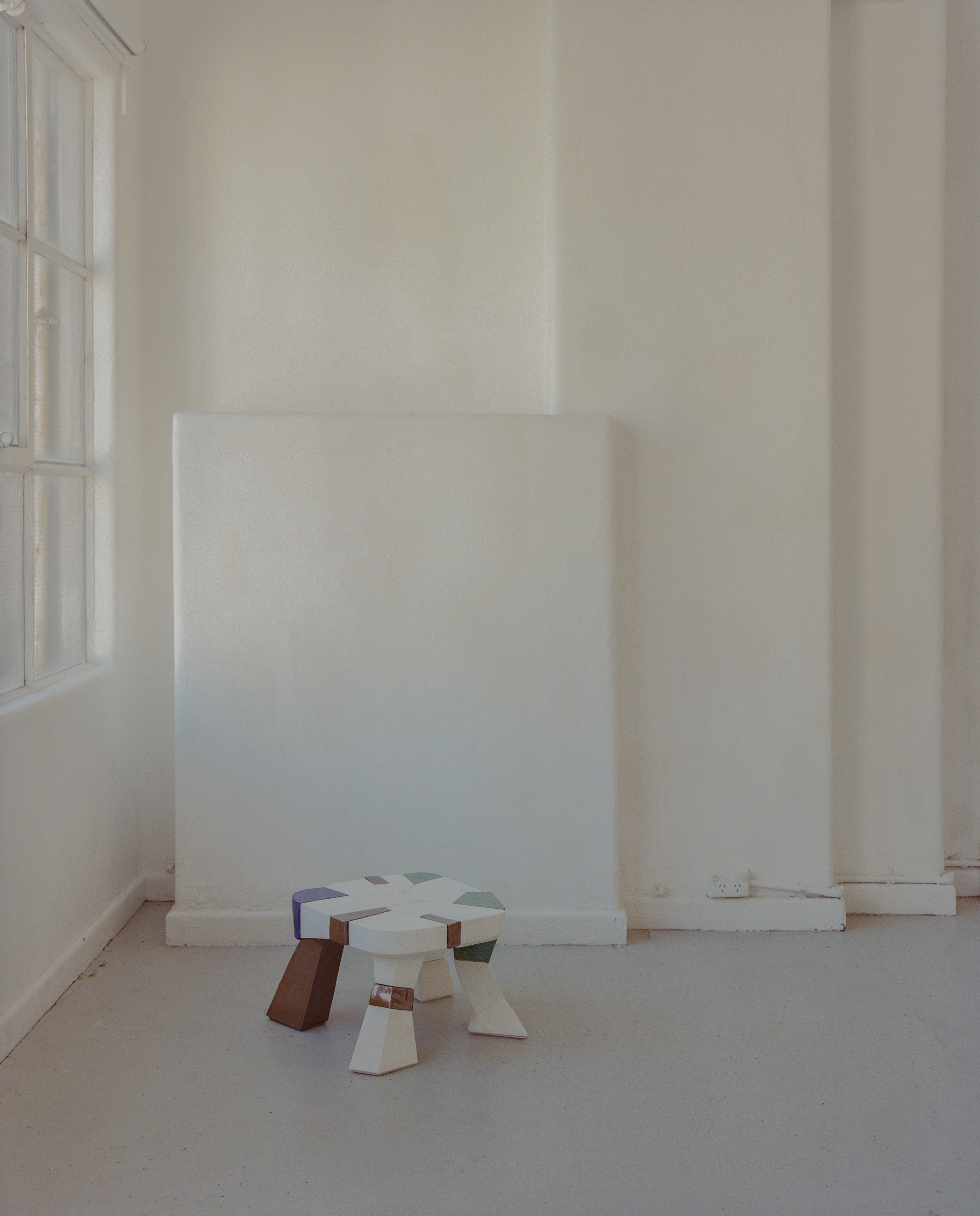 DREW ABRAHAMSON
---
W
drewabrahamson.com
---
IG
@drew__a
---
Drew Abrahamson is an artist, living and working in Melbourne, Australia. His practice is continually unfolding; attempts at categorisation is time wasted, Drew crosses many disciplines and shies from no material. Previous experience in illustration, landscaping, sculpture, printmaking and carpentry; the artist's penchant for acute details and an arduous process is realized in his own work. Abrahamson has presented at NGV Design Week and Craft Contemporary, garnering attention from press - notably Sight Unseen's 'Up and Coming' and featuring in Marie Claire France.
Beyond the Clouds, 2023
Material:
Stone, Ceramic
Price:
$2,200 - Enquiries via hello@miscobjet.com
Statement
'BEYOND THE CLOUDS' explores the capacity of materiality and symbolism. The sculptural plinth is comprised of a steel frame, ornate with solid limestone and unique porcelain elements. Through the use of multi-dimensional forms, ceramic and stone elements carved by hand the work reads differently from each angle. It is with this contrasting of materials, the exploration of form and function that the artist considers how we perceive functional objects. 'Useful' objects are often plain in purpose but the covert and overt potential is there. What a work embodies may be something we bring or is it something built? The storytelling potential of objects is often overlooked, can anything a human makes truly be inanimate?